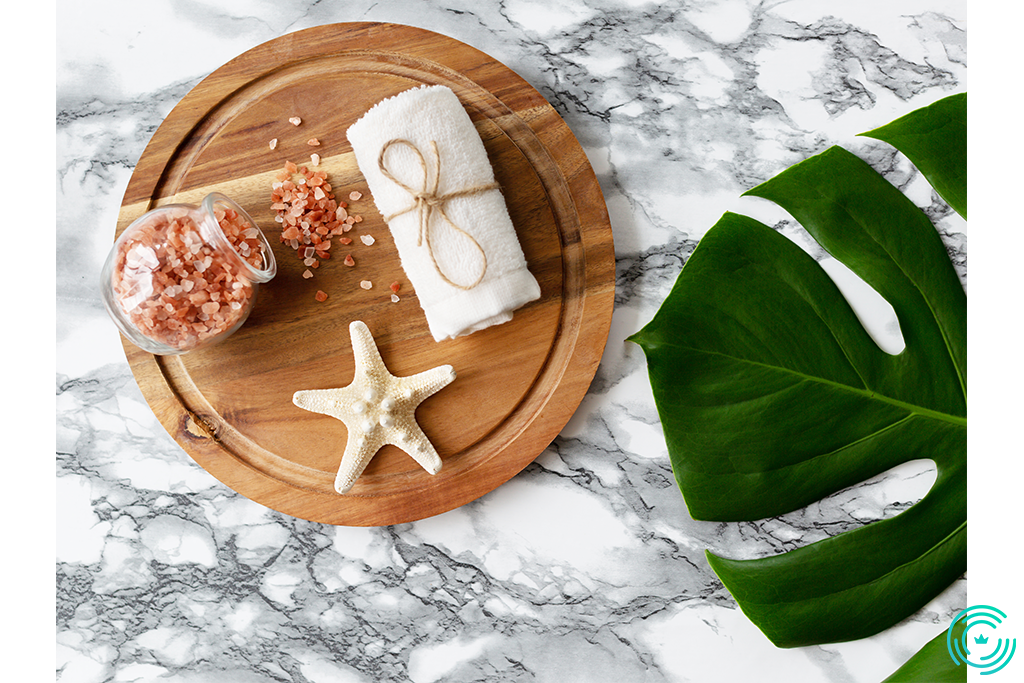 The words any hair stylist hates most are, "Oops, I forgot!" The same is true for any business that depends on appointments. Emergencies happen; that may be annoying, but understandable. Cancellations are okay because your stylist can usually fill a cancellation. But confirmed appointments you miss means lost money for them, and unnecessary irritation… unless they do what some service providers have begun to do, and charge you for your missed appointment anyway. Otherwise, they may kick you from their client list if you do it more than once.
This is exactly the kind of situation we designed the Ring My Stylist app to avoid. At the time you schedule your appointment, you're offered the option to set reminders. It's very simple. You can choose to receive reminders 1, 3, 5, and 10 days before your appointment—or all of the above. We recommend you at least select the 1- and 3-day options.
You'll receive "push" notifications for each reminder you choose. Not only will you see the notification on your cell phone through Ring My Stylist, but you'll also get an email notice complete with all your appointment details. We recommend you make sure those notices don't go to your spam folder. Even if you miss those, if you don't respond, Ring My Stylist will send you an SMS text message to remind you of your appointment.
With Ring My Stylist, there's no excuse for forgetting a hairstyling appointment again. If you still manage it, may we advise looking for a new stylist?
Grow your clientele now. Take your own booking app > >
Back to All Articles