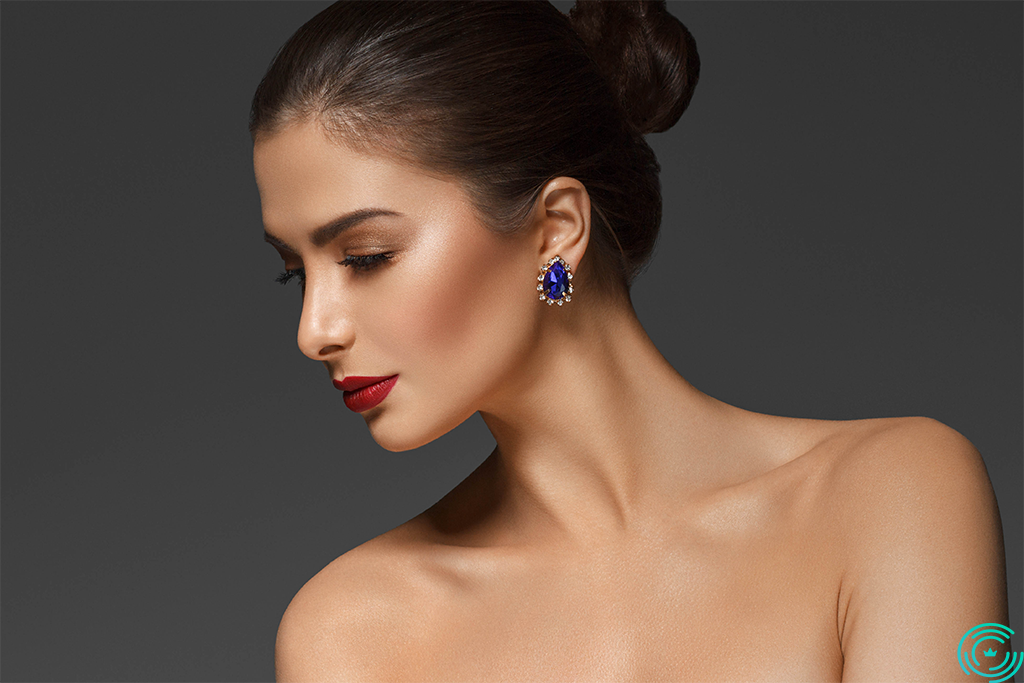 Facials might have a reputation as a luxury more than anything – after all, who can afford that often? Facials can be a bit pricey. It's not impossible to make a facial part of your routine. Take advantage of specials or discounted deals and find a balance between what you can afford and the professional quality you want in your skincare. That way, you get stylish skin that's healthy, too!
Benefits of facial
Facials are a great way to maintain and promote healthy skin. The facial is a vital part of a skincare routine that everyone should follow. People who tend to have acne, zits, blackheads, and other marks on the face can benefit from this. If you're looking for a way to maintain and protect your face, then having a facial done by a professional can help.
You can book an independent beauty consultant with our Appointment Booking & Planner for glowing and fresh skin.
Download Ring My Stylist, Ring My Barber, and Ring My Loctician apps.
Back to All Articles