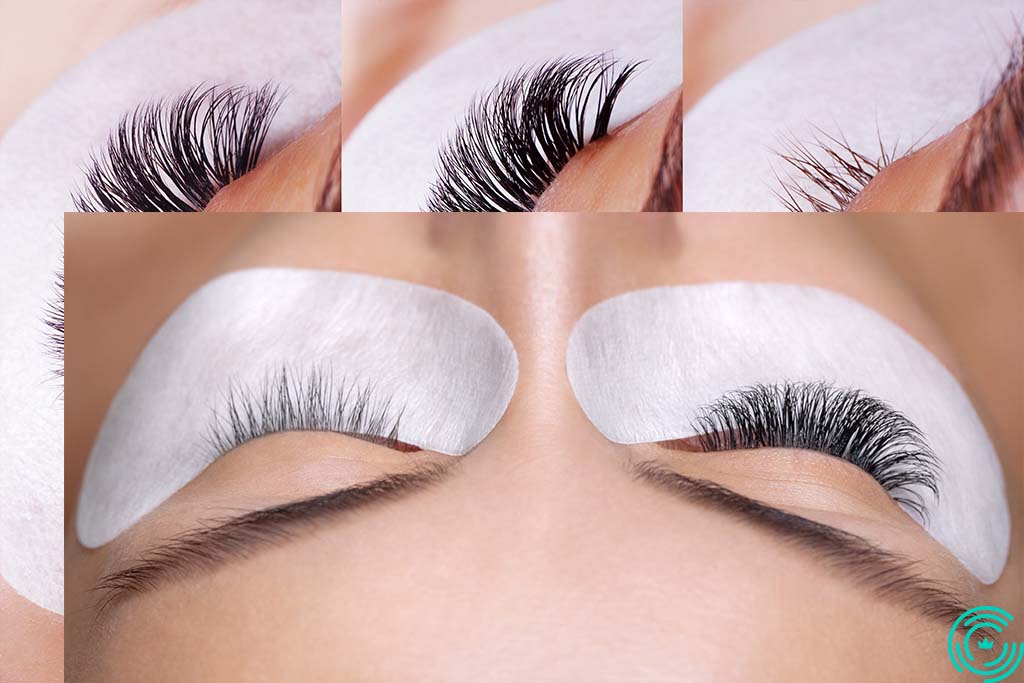 Lash extensions are a wonderful way to accentuate and enhance your lashes.
With the right stylist, they can also be a great way to look your very best. There are, however, a few things you should know before you go and get them done. These include:
Good Lash Stylists Are Hard To Find
Lash Extensions Are Not Cheap
You Can't Use Mascara
You Need To Have Patience
Give Them Time to Grow
You Must Go To the Right Salon
Take away:
If you are looking to get eyelash extensions and are unsure if they're worth it, I can tell you that they are. Eyelash extensions are wonderful because they make your lash line look fuller and make you look more awake. They can also help with volumizing your lashes if you have sparse or thin lashes. Also, they aren't permanent and don't harm your eyelashes! If you're looking to get eyelash extensions, I think they are worth the price if you are looking to elongate your eye and get fuller lashes.
Sign up on Ring My Stylist, and book your makeup artist and hairstylist for your big day.
Download Ring My Stylist, Ring My Barber, and Ring My Loctician apps.
Back to All Articles