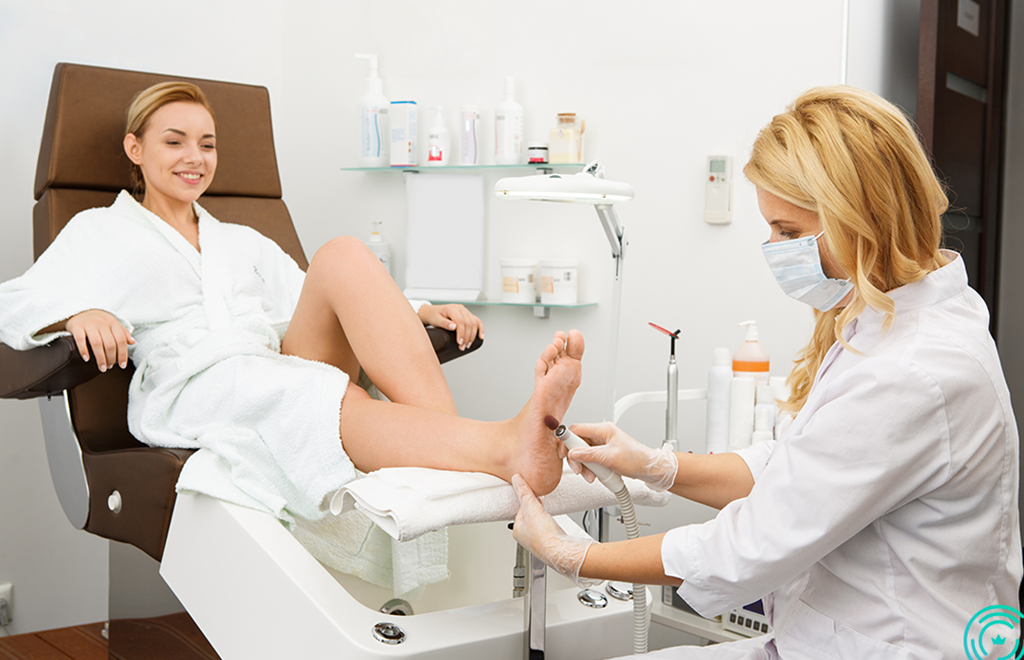 Though massages are a luxury, they are very much worth the experience. A good massage makes you feel relaxed and reduce aches and pains.
 How to:
First of all, you need to make sure that the room is warm, your feet are warmed up, and your massage oil is warmed up.  

A great oil to use is coconut oil, which will benefit your skin in various ways. You can also use olive oil.

After you've warmed up your oil and your feet, you are ready to get started. 

Take one foot, put it on your lap, and then rub the outer portion of your foot for about ten minutes. Then, take the other foot and do the same thing.

Continue this pattern until you have finished with both feet.
Best foot massage techniques
Arch rubs

Warm-up twists

Foot spread

Toe bends

Heel squeeze
These are the best foot massage techniques. If you want professional feet massages, you can visit https://book.ringmystylist.com/ to book the best masseuse and facialist in town without stepping your foot out.
Download Ring My Stylist, Ring My Barber, and Ring My Loctician apps.
Back to All Articles