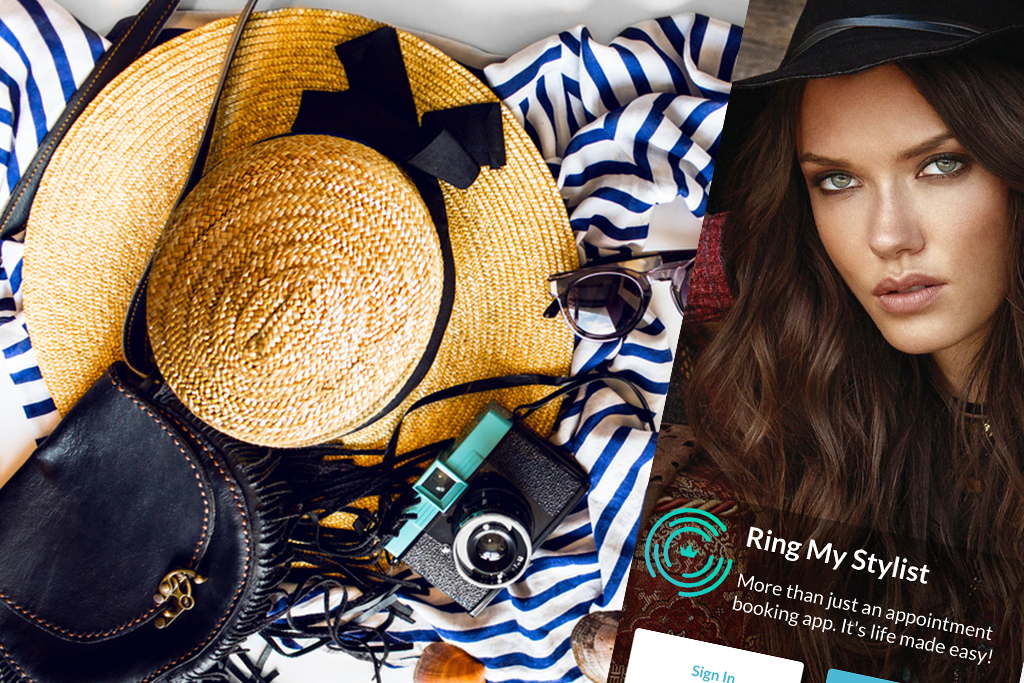 In the past few years, as the trend of sharing pictures of your outfit on social media has gained popularity, people have started hiring personal stylists to make sure their entire outfit looks perfectly styled and polished. Your stylist will be the answer to all your fashion dilemmas but before the styling begins, there are a few questions that your stylist will ask you and this is exactly what we are talking about in this post.
Download Ring My Stylist mobile app now!
#1 Your Style Preferences
The stylist would ask a few questions about your personality and preference when it comes to clothing. Whether you want to look chic, feminine, or bohemian, your stylist will curate your wardrobe and plan your outfits according to your likes and dislikes to take your style up a notch.
#2 Your Body Measurements
No matter how high quality or expensive your clothes are, if they are not tailored according to your body type, they will not flatter you. Your personal stylist will take notes of your body measurements to make sure all clothes fit your body perfectly for a modern look.
#3 Your Wardrobe Tour
Your stylist might ask you to give him or her a tour of your wardrobe to identify any gaps that are needed to be filled according to your lifestyle. Do not worry if they ask you to get rid of a few items. It will only be to make space for better basics that you create hundreds of outfits with.
#4 Your Budget
The most important thing that our stylist will discuss with you is how much money you are willing to spend. The budget you choose will play an important role in deciding how much your wardrobe will be changed. Your stylist will also help you style your existing outfits in a creative way as well so you can look polished every day.
#5 Your Lifestyle
The way you live your life defines your everyday and formal clothing choices a lot. If you work 9 to 5, your wardrobe should mainly base on business clothing and loungewear for home along with a few statement pieces for the weekends. A brief about your lifestyle will make your stylist's job a whole lot easier.
#6 Your Goal
The most important question out all is what you are basically aiming for. Are you trying out a stylist to give you a dramatic transformation for an important event or are you looking for a complete wardrobe makeover? Discuss these things in detail with your stylist to make sure the results are exactly what you are expecting.
Stylists ask these simple questions to have a detailed image in their mind about what your personality type is. This information can be used to enhance your look with the help of fashion along with what suits your everyday life and body. Now that you are all prepared, book yourself a personal stylist from www.ringmystylist.com and turn all heads with your trendy outfits.
Reference:
https://www.youtube.com/watch?v=awDm-jMrkEY
https://theeverygirl.com/6-questions-a-personal-stylist-would-ask-you-about-your-wardrobe/
Back to All Articles