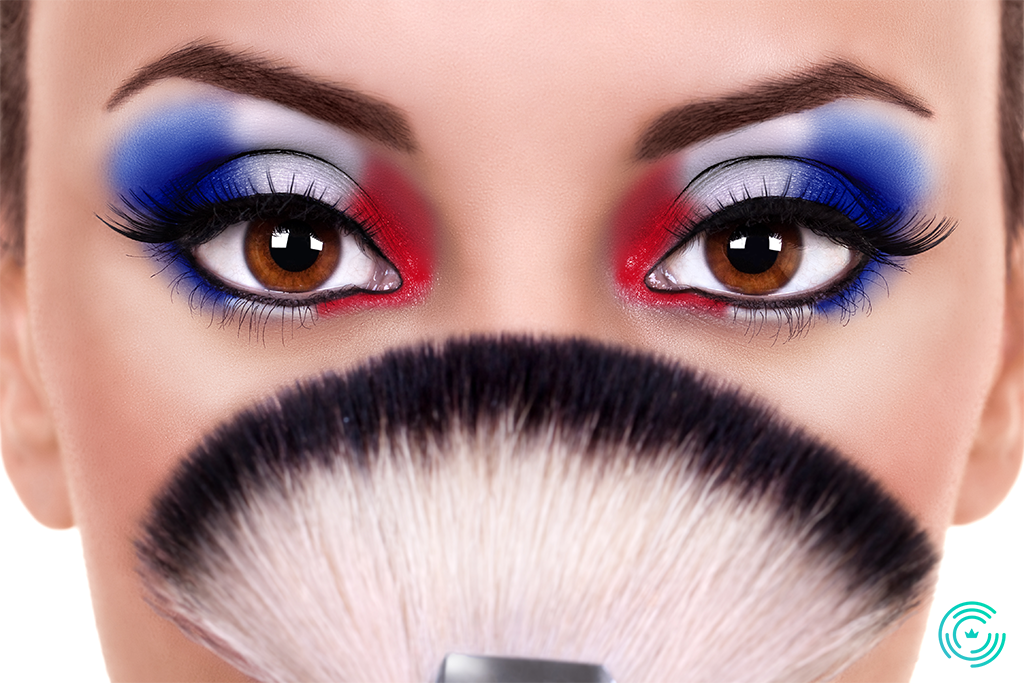 Have you ever tried your luck at a parlor as a stylist which turned out to be nothing short of a disaster? If yes, then you must know what factors actually influence an independent stylist to become an independent stylist. Today, we are unraveling the secrets of successful independent stylists so if you ever think of starting your own career as an independent stylist you can always look back at these pointers to start your new journey with! Without further ado, let's get started.
If you are renting a place to start your business, then you must know that time is everything; time is money. You need to understand that the more productive you are each day, the nearer you are to earning profits. So, plan every day wisely. Work fast, and ensure profits that go into your pocket and not the renter.
Here are a few ways through which you can make maximum profits:
1. Increase client loyalty
Whenever a client comes to you, make sure you give them the best possible treatment that you can on their first visit. Make them feel at home. Make them feel special, so much so that they think you are the one for them. After two to three visits offer them a 5% discount card for the services they get at your place, this will make them spread the word about your styling skills like wildfire – hence two things will be done at the same time: you will have a loyal customer along with a ton of new customers.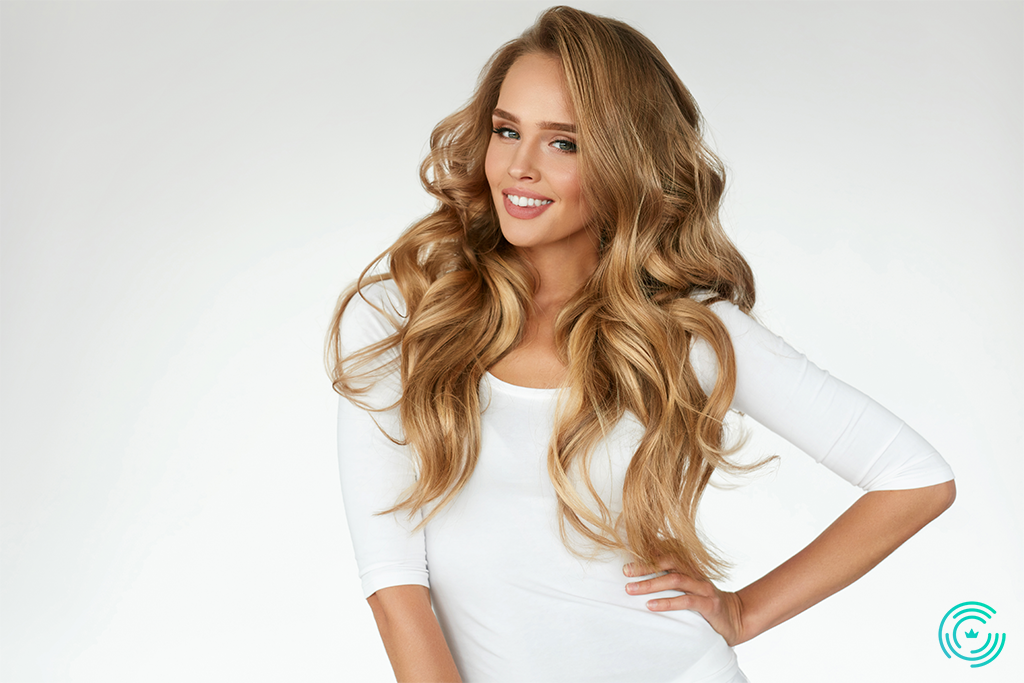 2. Stock – restock
To ensure that you are always equipped with your pixie dust, make sure you restock on time – and whenever there is a chance of stock out, order your products in time so that you are not left with empty buckets and brushes for a beauty emergency.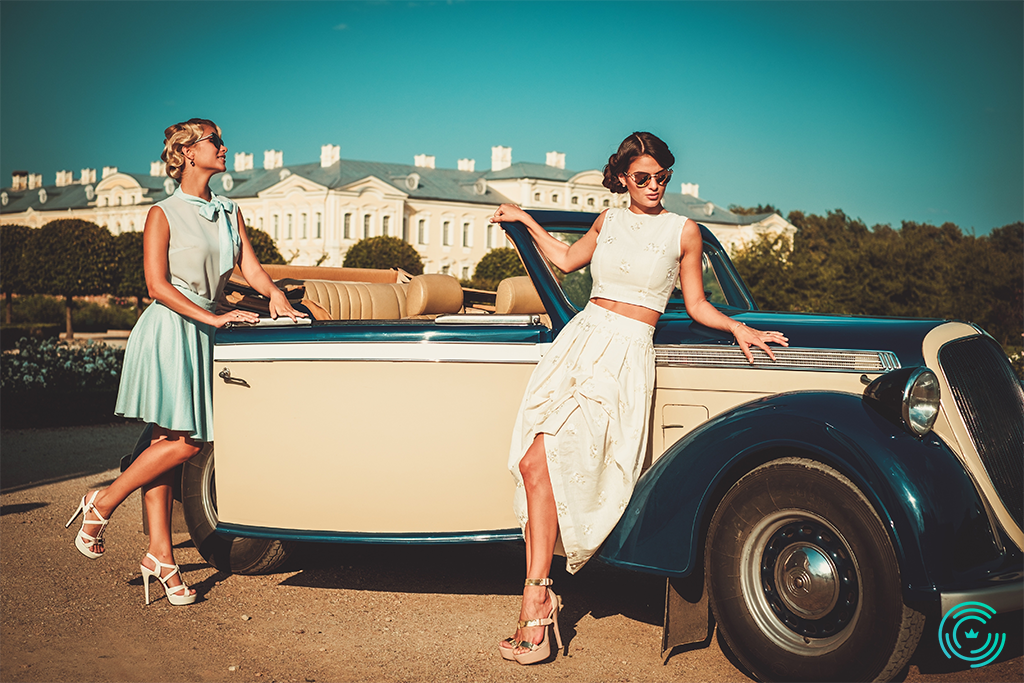 3. Quick services
This service is best suited for increasing profits. Provide swift and high-quality service by using products that work in no time and provide results without having to wait much longer; for example instant hair dyes, and services like eyebrow plucking and fruity facials.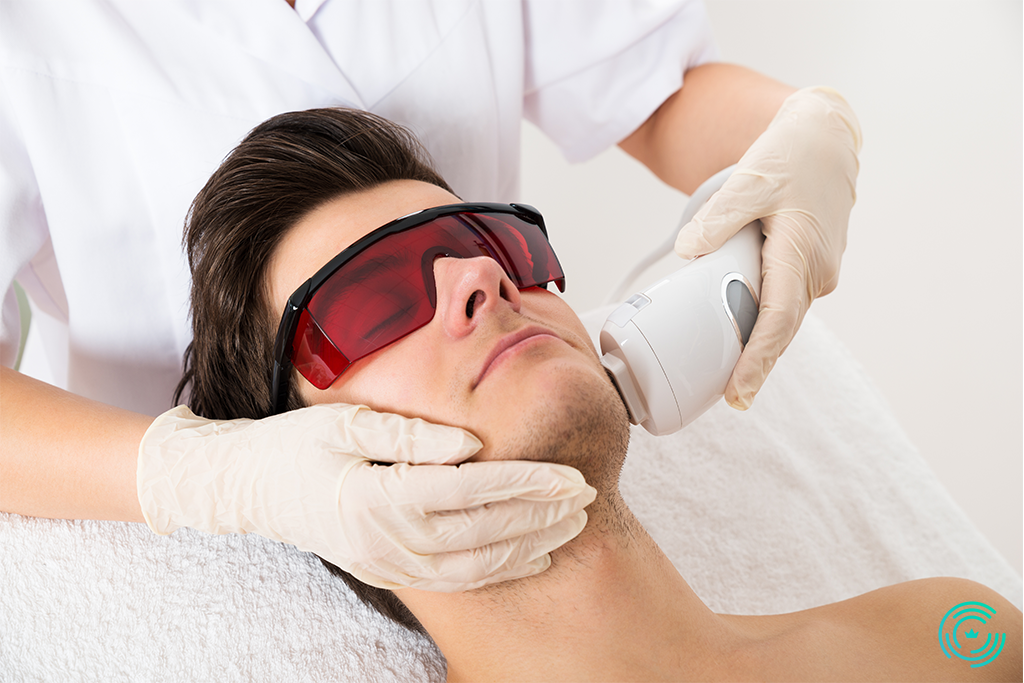 4. Sell what you are best at
Know your strength and advertise that. If dying hair is something you are good at, be alert, be on the look for all ladies that have grey hair and have come to you forgetting something else done – take them by the hand and show them what you are capable of.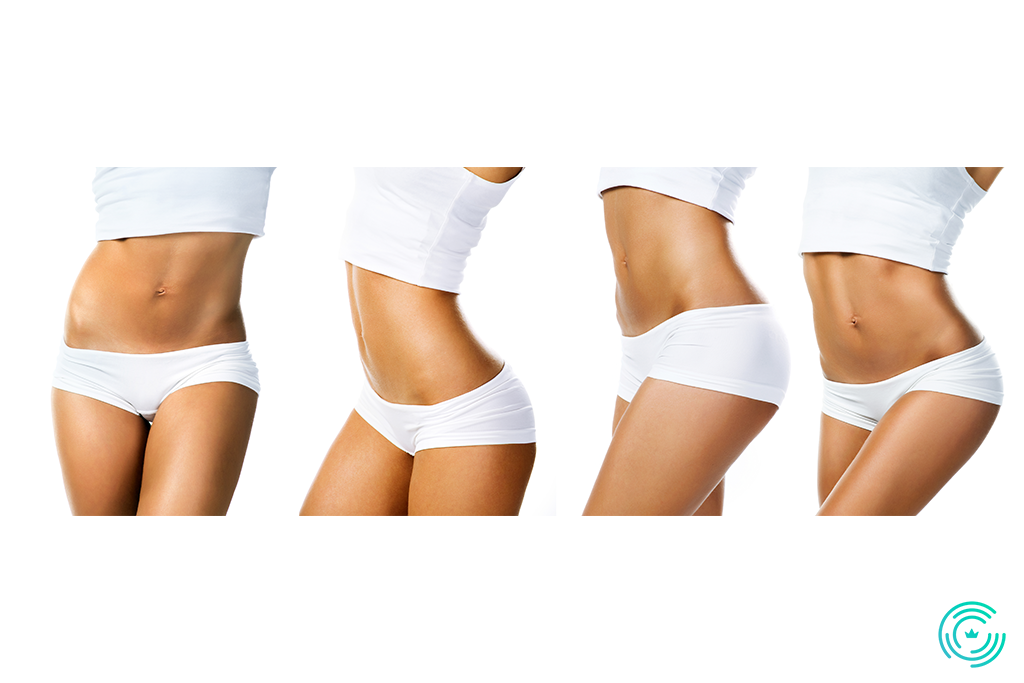 5. Reexamine your prices
It is very important to keep track of market prices, overpriced services will cost you clients and underpriced services will cost you money. Keep up with the market when setting prices to ensure success.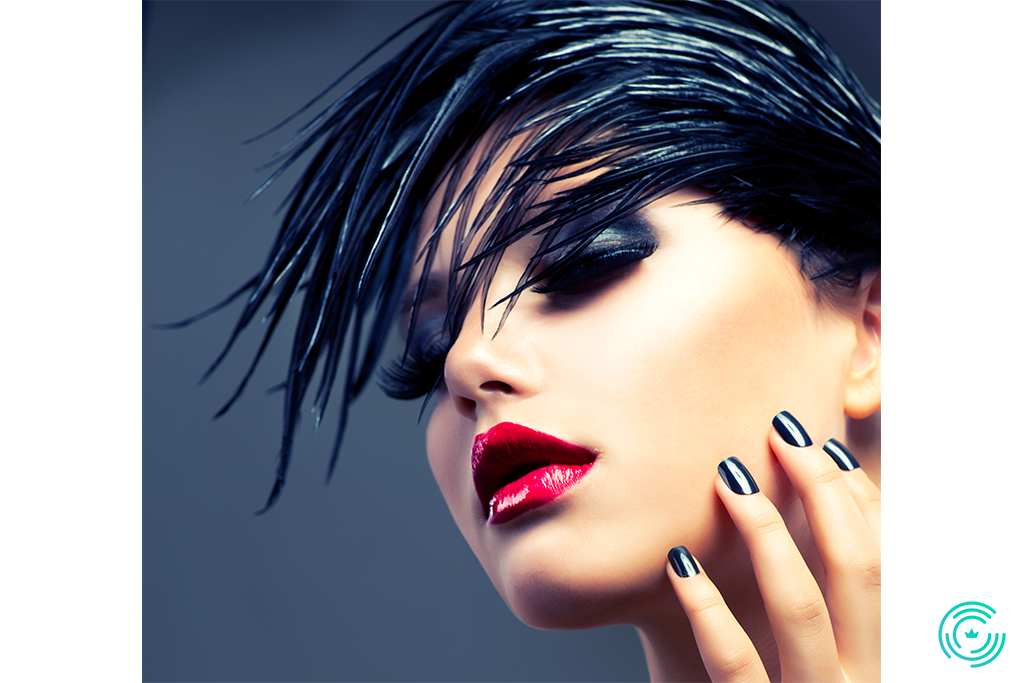 6. Stay always a step ahead of your clients
While it is true that client knows best, but sometimes clients' depend on stylists for advice, so make sure you are well-read in latest trends, so if a client mentions a specific look that they need you to recreate then you know what to respond.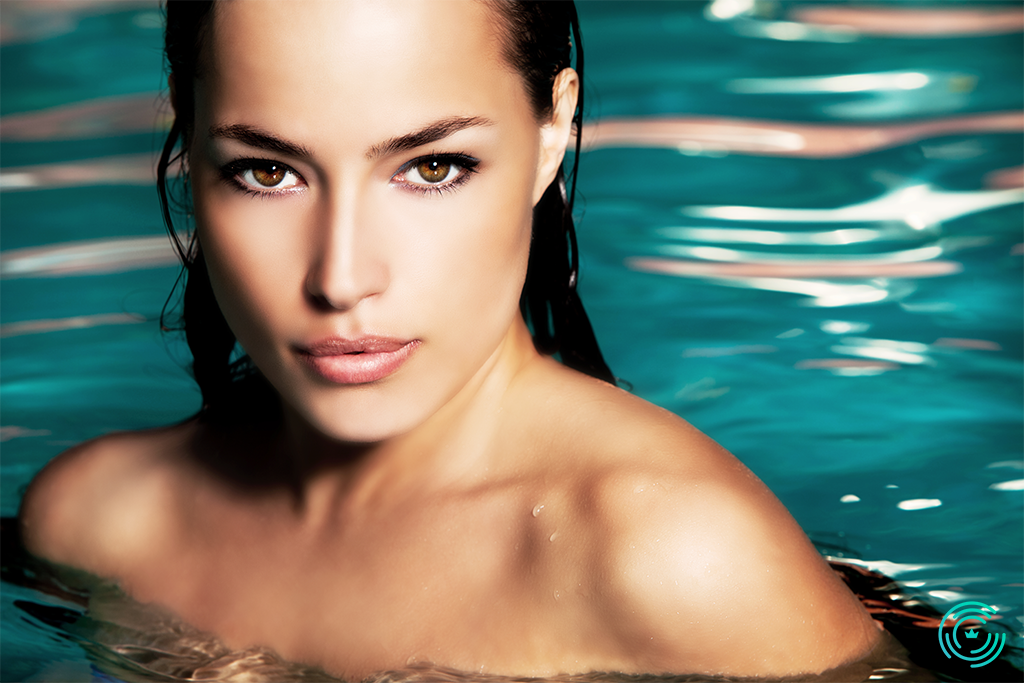 That's about it, folks!
Back to All Articles