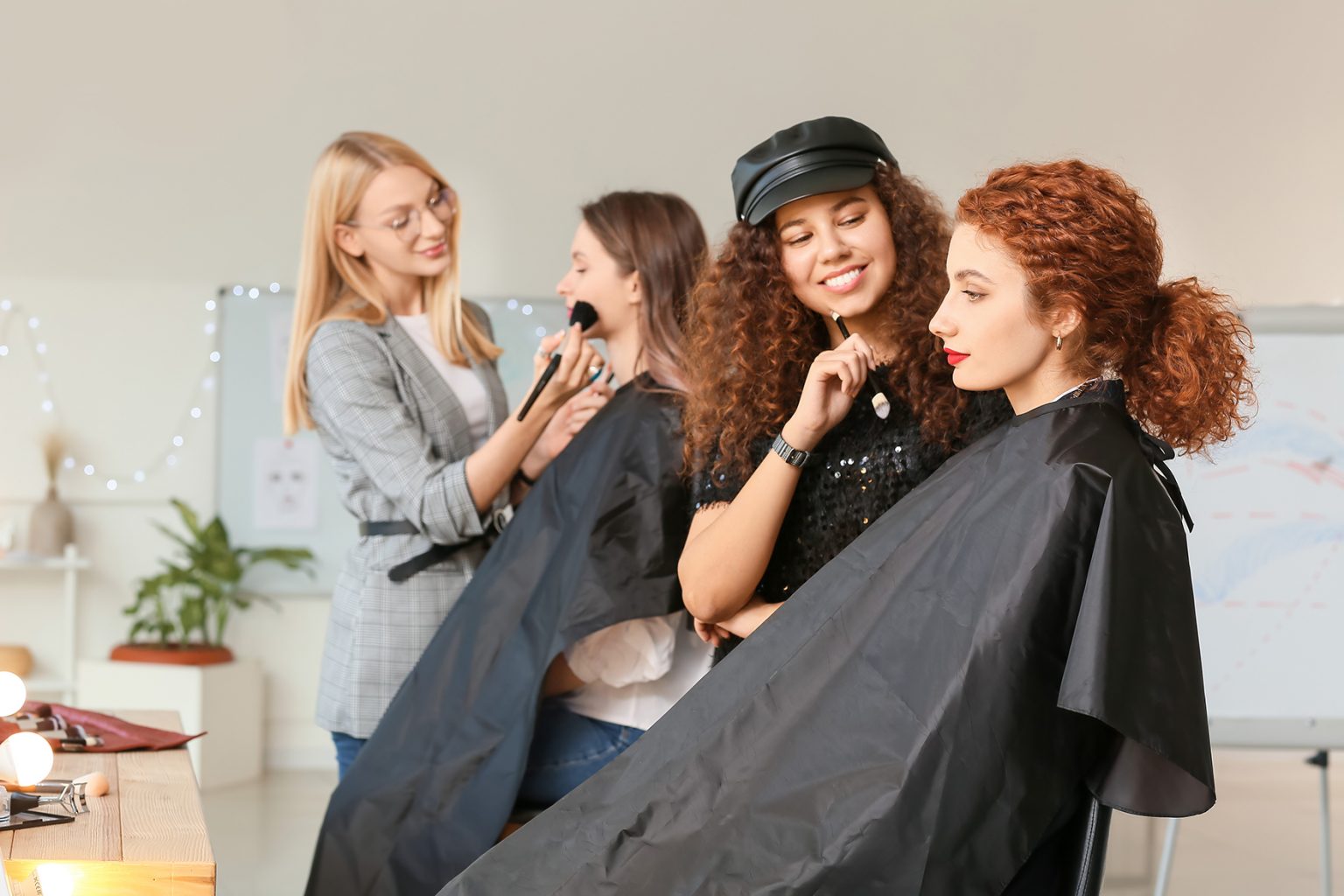 'Beauty lies in the eyes of the beholder' is the rule by which we all abide. Yet, there's nothing wrong in prioritizing yourself and treating yourself with extra care that would enhance the way you look, not only to others, but it will add up to how you perceive yourself as well.
Change is good for a human being, whether it's environmental or physical. It tends to impact your mental health positively, too.
When a person's appearance modifies in a good way, it also boosts their confidence and self-esteem. And what's a better way than getting a direct glow up if not from a certified cosmetologist?
Here are some of the cosmetologist's recommended treatments that you can get for a total glow up.
#1 A Fresh Haircut:
"A woman who cuts her hair is about to change her life" –Coco Chanel.
We agree with the statement mentioned above. A haircut says a lot about an individual's personality as it symbolizes transition.
Going through a bad break up or starting a new chapter in life, a fresh haircut is always the right way to deal with it.
#2 Nourishing Hair Treatment:
From changing your hair color to getting rid of damaged hair, a good hair treatment is a blessing in disguise. Keratin treatment is an ultimate go to if you're battling with curly or frizzy hair.
Next is scalp therapy, which is a trending Japanese hair treatment. It not only helps you relax but also gives a new life to your hair.
#3 Relaxing Facial:
Healthy skin is a reflection of how you're feeling inside. As the climatic change takes its toll, we need to take care of our skins more than ever.
To achieve that perfect flawless skin, the most common cosmetologist's recommendation is a facial. Whether you want to look younger or fighting acne, it's a great way to pamper yourself.
It not only exfoliates and polishes your skin and removes all the dirt from your face but gives it a healthy glow.
#4 Manicures and Pedicures:
Sometimes all you need is a break to relax, and for that, there is nothing better than a relaxing manicure and pedicure session.
The main purpose of this treatment is to shape your fingernails, clean, trim, and paint them to make them look well-nourished and groomed. They not only strengthen your nails but also help blood flow through massage for relaxed muscles.
#5 Permanent Hair Removal:
Tired of using a razor that damages the skin and waxing, which is nothing less painful than being hit by a truck?
Cosmetologists recommend laser treatment as the most effective hair removal option. The high-power laser destroys the hair follicles in the skin and dismantles further hair growth.
Ring My Stylist:
Feeling like having a trip to a salon but don't know where to go. This is where Ring My Stylist comes to rescue you.
Visit https://www.ringmystylist.com/, which is an easy to use app where you can book stylists, makeup artists, cosmetologists, Nail specialists at reasonable rates  so you can get that long due glow up, you know you deserve
Back to All Articles