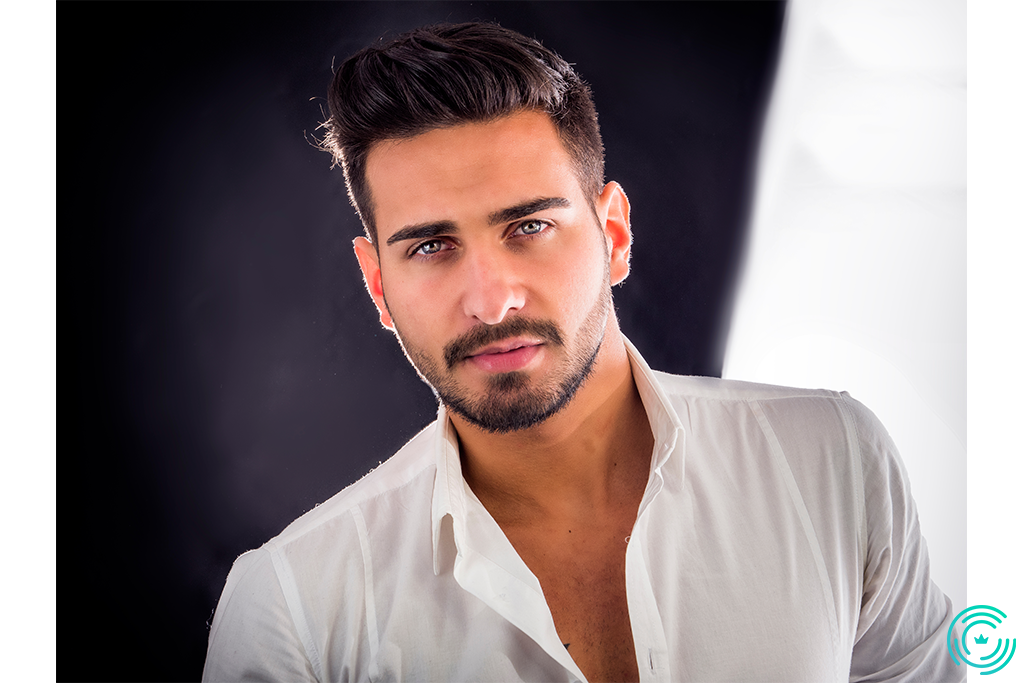 Let's say that you have decided to get a haircut, and rightfully, of course, you do not want to just rush into getting any haircut.
The decision stays for quite a while so we understand that you would not want a bad decision gracing your head for a few months. The best way to avoid that is to consult a hairstylist or a barber before you decide to finally step into that commitment. Although, there are quite a few things that you should confirm and finalize before you book a barber to take care of your hair so that afterward you are completely satisfied with the results, knowing that the one doing all the cutting and styling to your hair is skilled enough to be trusted.
To easily find such a barber with trustable skill and talent, the RingMyBarber app is sure to be a great help, enabling you to easily connect with polished hairstylists so that you can have an impressive haircut. Here are 5 things to know before you book a barber.
#1 Make Sure The Barber Is Professional:
Choosing a barber who clearly knows what he is doing is definitely a safe option and a necessity. If they mess up, go a little up or down with what you wanted, the mess is probably gonna stay for a while, so make sure the barber is professional and confident with their work.
#2 Best Make Yourself Clearly Understood:
If you have already chosen what you want to be done with your hair, make sure that you have come across clear and well to your barber so that they have a good idea of your requirements, being able to perform it precisely.
#3 Does The Barber Meet Your Requirements?
It is, of course, necessary to confirm if the barber that you are considering to book for your own hairdo, actually knows and is practiced in what you want as your haircut or hairstyle.
#4 Have A Look At Their Past Work:
Checking out the works of the barber in consideration is best because it will give you a good idea of their skill and experience so you know whether to trust them with their hair or not.
#5 Lastly, Affordability Is Important To Consider:
Talent and skill come with good payment, and rightfully so, therefore it would be handy to check that your pocket can afford what the barber you're choosing charges for their work. The investment will be worth it because a haircut is quite some commitment.
Choosing a skilled barber is quite a necessary requirement when getting yourself a haircut so that the results will leave you content and satisfied instead of regretting the cut every day for quite a few months.
The RingMyBarber app will provide you with the ease of finding good barbers and hairstylists without any hassle so that you can have just the right style for your hair.
Make sure you know those 5 important tips before you book a barber, so the end results turn out just how you want.
Back to All Articles