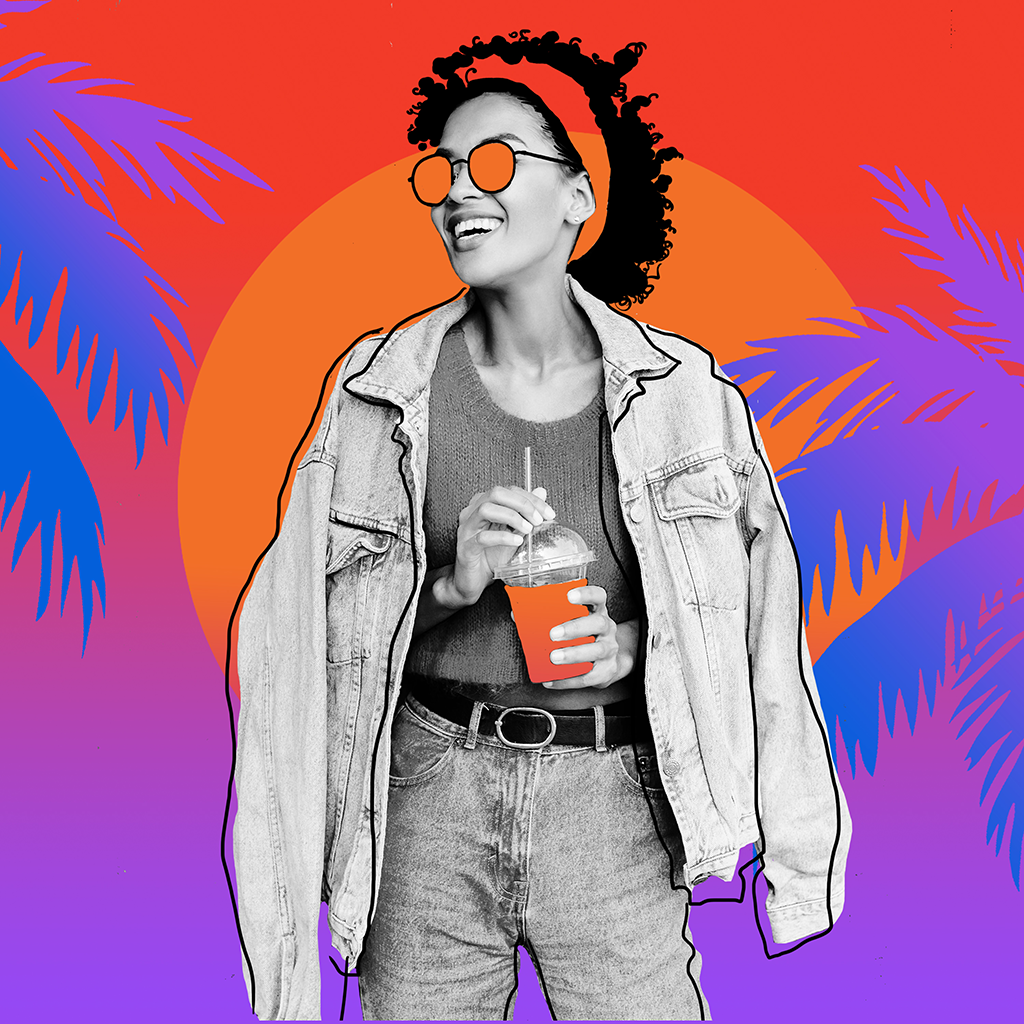 Updating your wardrobe every once in a while, according to the new seasons, is essential. That, of course,  if you want to stay at the top of your fashion game. Who doesn't love having new clothes to try out?
However, the idea of shopping doesn't excite people nearly as much as new clothes do. Some people understandably can't seem to find the time.
That's where a personal shopper comes in. An expert who knows where to shop, what to buy, and where the best discounts are. All these while saving your precious time and energy and doing the work for you at an affordable price.
Read on to find out all about why you should hire a personal shopper. Find how you can find a reliable and experienced one.
#1 Convenience
With adulthood comes a lot of responsibilities, and activities like shopping become hard to fit into your schedule.
Plus, shopping can be extremely tiring if you don't know the right stores to go to or what exactly is in trend. A personal shopper takes that burden off of your shoulders by doing all the work for you.
#2 Expertise
With their years of experience, personal shoppers know exactly which stores offer the best prices and the trendiest clothes and accessories.
They're also always aware of any new discounts and sales that they can avail of to save your money and get you the best deal.
#3 Affordability
Hiring a personal shopper isn't nearly as expensive as it sounds, as they only charge around 6 to 7 pounds per hour. Since you'll only need them to shop for you a few times a month, you won't be spending much at all.
#4 Figuring Out Your Style
The longer the personal shopper works with you, the better they'll figure out exactly what you're looking for and what looks best on you.
This will help you construct your original sense of style, which is essential if you want to stand out in a crowd.
#5 Creating Your Team
If you're an influencer or plan on becoming one, having a manager isn't nearly enough to keep you going. Just a few honorable mentions are a publicist, a makeup artist, and of course, a personal shopper. These people are essential in saving time and maintaining your public image in just the right way.
Ring My Stylist
Ring My Stylist is an appointment-booking app that lets you connect with professional cosmetologists, hairstylists, makeup artists, personal shoppers, and many more. You can settle on a time convenient for you so that they can offer you their services at an affordable.
You can hire a personal shopper from www.ringmystylist.com without the hassle of going to a firm. The entire process is easy, quick, and affordable.
Apart from being a vital part of your team, a personal shopper will save you a ton of time and energy. Is especially convenient for someone such a public figure who has a tight schedule but is required to stay at the top of their fashion game at all times.
Back to All Articles