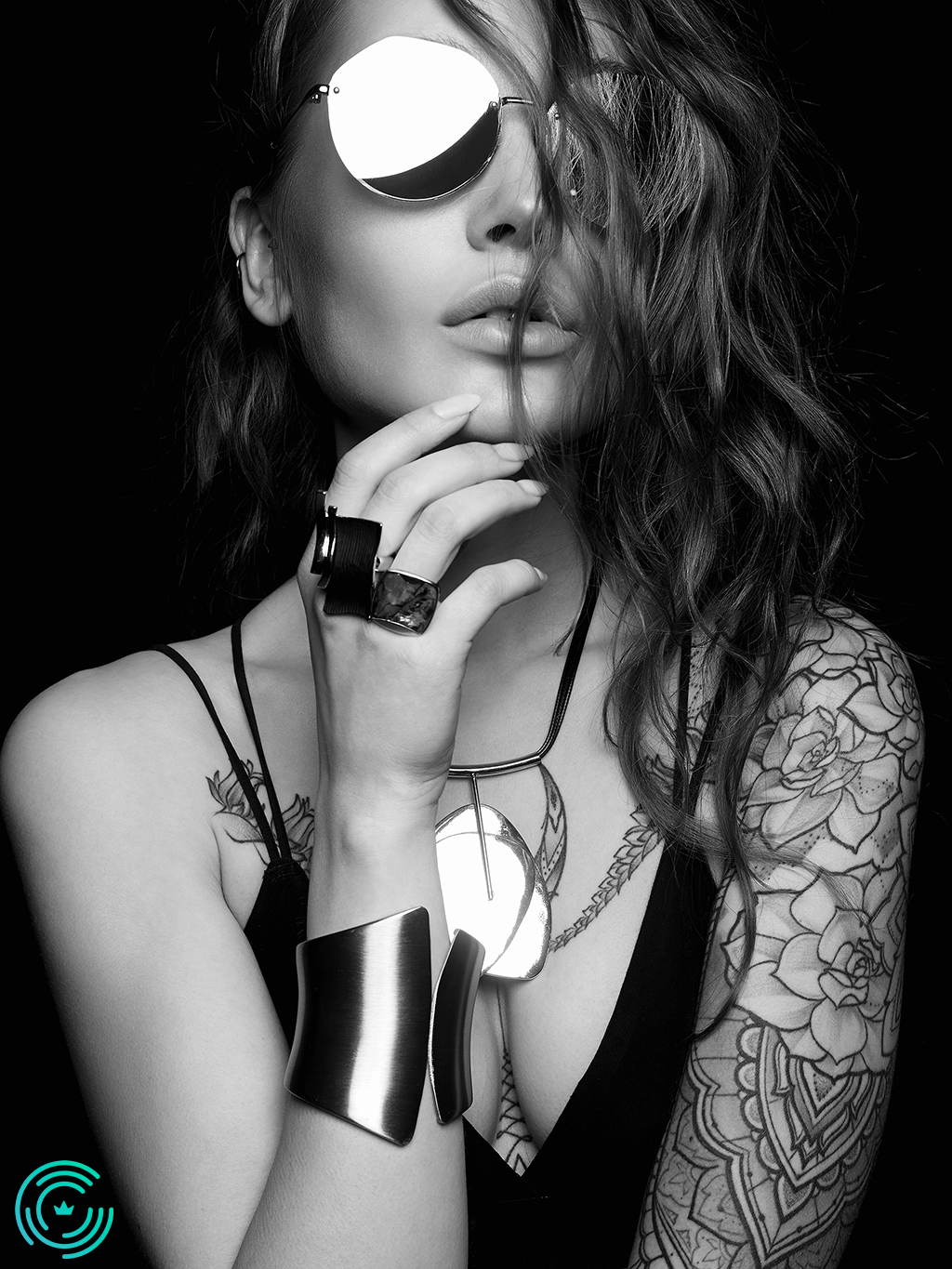 The traces of body engravings are dated back to the beginning of humanity. It's only recently, in the 1960s, to be precise, that they become a fashion statement, modernly known as Tattoos.
Tattoos are considered a form of self-expression. Sometimes they're well thought with deeper-than-the- surface meanings while most decide on getting a tattoo in the heat of the moment.
Whether it's Hollywood stars like Johnny Depp, Rihanna, Adam Levine, Post Malone, or sports legend David Beckham, many famous people are seen rocking unique tattoos, and it has only inspired their fans to get one themselves as well.
Tattooing is a diverse medium of art where your body becomes a canvas. Whether you want a tiny hidden motif, name of a loved one, or a phrase or want a full body and face coverage, it's important to know what you're getting into because it's a permanent and painful process.
To save yourself from having regrets later, make sure you ask your tattoo artist these 5 questions beforehand.
#1 Artist's Portfolio:
Getting inked is a permanent decision; hence it needs to be exactly the way you like. Make sure to ask for the artist's portfolio to know their capabilities and share your concerns. Know if they can work on your idea just the way you want. Take inspiration from their past work as-well and communicate it with what you've got in mind for perfect results.
#2 Know Your Ink:
It's vital to know if the ink used for the process is sterilized or not. Unsterilized ink can be infectious and can cause severe damages like HIV, Hepatitis B, and C. Don't risk your health with some low-quality ink and tools. Remember, it's supposed to be a beautiful experience and only timely painful.
#3 Equipment Sterilization:
Tattooing requires constant punching of needles to insert inks and pigments in the skin to achieve an ideal tattoo that will stay with you forever. Before hopping on the tattoo chair, ensure that the artist is wearing gloves and the needles he's using are clean, so is the surrounding.
#4 License And Certification:
The first thing you need to know about your tattoo artist is if he's certified and has a license. Having a license proves that the state has authorized the artist to perform his practice. It ensures your safety that you're in good hands.
#5 Aftercare instructions
Getting a tattoo isn't enough. Make sure that you keep it healthy and vibrant. Have a long conversation with your artist about taking care of the tattoo before you leave the studio. Follow the aftercare instructions and engrave them in your mind like the tattoo on your body.
Ring My Stylist:
Finally, wrapped your head around what tattoo to get and need a promising artist to make it happen for you? Visit https://www.ringmystylist.com/ and install the app to know the best tattoo artist in the area and book your appointment now. You know you want to!
Back to All Articles