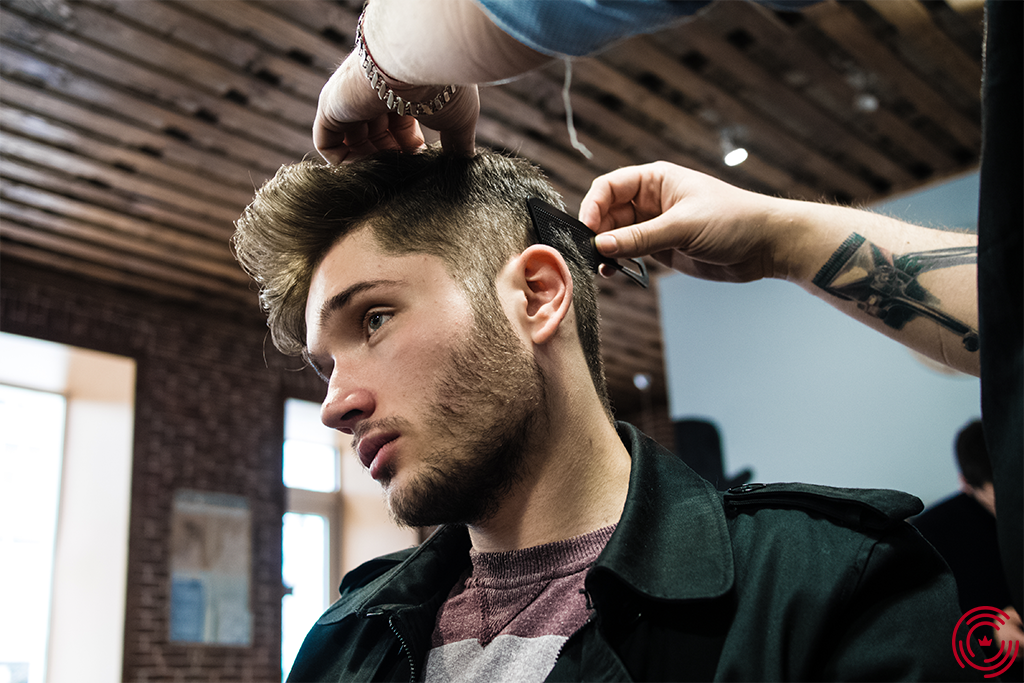 Ever noticed how dedicated barbers are to their work? You'll find them chopping hair with the finest pair of scissors holding multiple strands of hair from their fingers to really getting those perfect layers in your hair. There are people who come clueless to a barbershop and leave everything in the hands of their hairstylist, the reason? They are not just any regular barbers, but highly professional ones that have vast knowledge and skills in this field. If you are looking for a professional barber in town, you must look for these 5 qualities in them that we have shared ahead.
#1 A Professional Barber Holds Vast Knowledge in Their Field
The very first basic thing that you would look for in a professional barber is their knowledge in this respective field. If you want to figure whether the barber is highly professional, ask them questions about your hair and they'll provide you with multiple solutions or plans that would work best in your hair.
#2 They Care About Hygiene and Keep Their Tools Clean
The second most important and noticeable thing that you'll find in professional barbers is their tools being hygienic. Barbers come into contact with hundreds of clients daily which makes their hands and tools more prone to catching germs. Professional barbers will always have clean hands with sanitized tools ready to be used again.
#3 They Have Years of Experience and Good Word of Mouth
A professional barber has many years of experience and good word of mouth that makes them more in demand. With experience comes great skills and knowledge of cutting and styling, which is why many clients spread a good word of mouth after consulting them for their services.
#4 Hair Is All That They Love Experimenting with In the Most Creative Ways
Professional barbers are always playing with hair. This is where their creativity kicks in. So many trends that have arisen because of these amazing barbers that find the most unique ways of styling and cutting hair making you look from ordinary to classy in no time.
#5 Professional Barbers Are Punctual and Highly Focused in Their Work
Highly professional barbers have a high demand. Due to their popularity, they have many clients pre-booked from before making their schedules super busy. For this reason, professional barbers have to be punctual to treat each one of their clients with the best services they can offer. This makes them highly focused in their work and always trying their best to make all clients smile and coming back.
A barber is indeed one highly skilled person who knows every inch of creativity and art when it comes to your hair. They take their profession very seriously, which is why you will notice that they show serious concerns for your hair and even recommend you to start on sessions for hair care and styling from them. They might as well recommend you with genuine hair products to use.
Back to All Articles