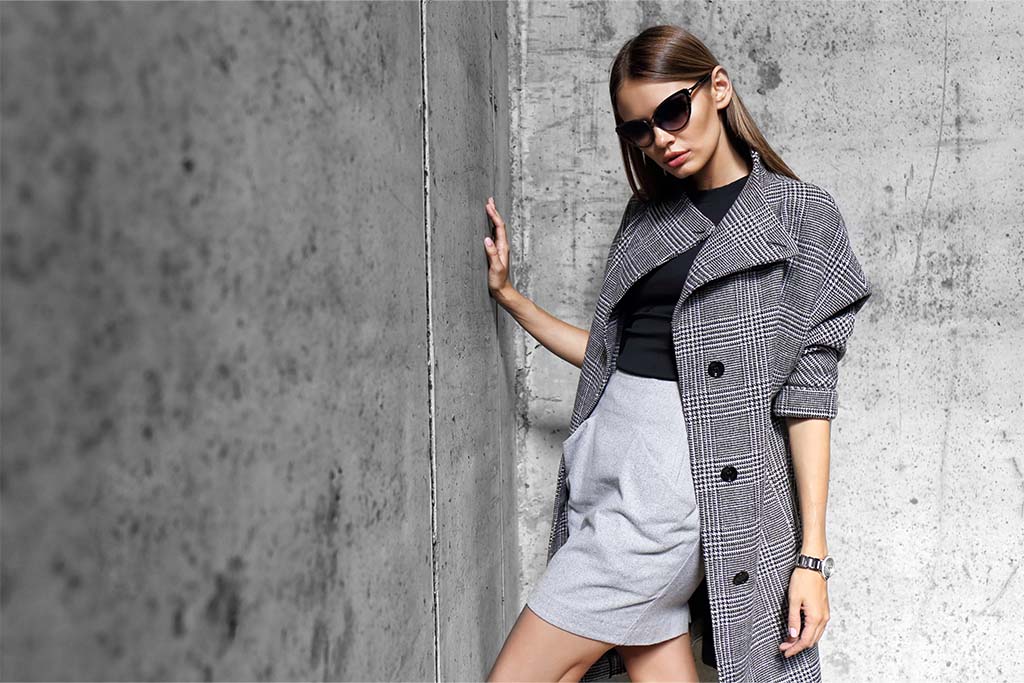 The fashion industry is constantly changing as designers create new trends every year. Trends like pastel colors and a rise in boho styles are predicted to be huge in the coming years, but what about the more complex skills for designing that aren't so obvious?
After reading this article, you'll have five crucial skills on how to build a solid foundation to excel in fashion design in the year 2022.
Market fashion is one of the most fickle industries in the world. There are thousands of brands that compete directly with one another to grab a share of the market.
The outlook for fashion in 2022 looks to be particularly interesting. Trends are expected to change rapidly as technology continues to reshape the way new generations use, share and interact with information.
The following five fashion design skills will be critical for designers to take advantage of the opportunities and stay ahead of the competition in 2022.
Empathic research
Social media marketing skills
Crowd sourced design
Strategic marketing
Data-driven marketing
Sign up on Ring My Stylist, and book your appointment.
Download Ring My Stylist, Ring My Barber, and Ring My Loctician apps.
Back to All Articles