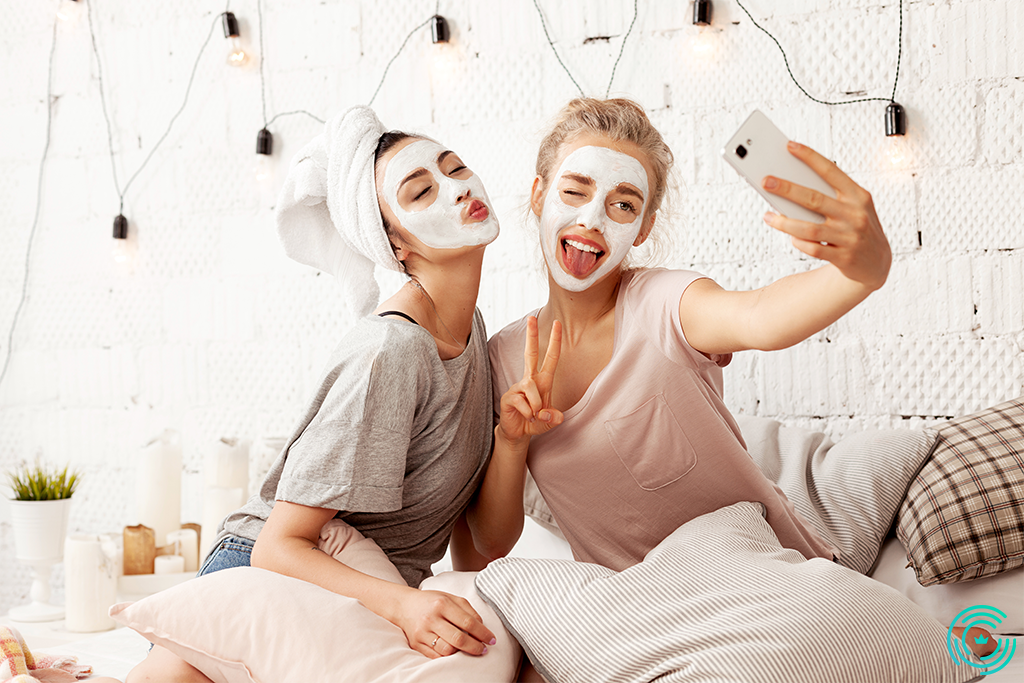 Hairstyling is a significant factor when it comes to appearance and showcasing your personality. Therefore, it's better to not rush things as far as your hair is concerned. The choice of which salon to go to, or just choosing an independent hairstylist to do the job should be thought out decision that you won't end up regretting later. Both options have their own pros and cons, some more than the other, which makes it a true dilemma to figure out which place is the right one to go to. In our opinion, choosing an independent hairstylist is more convenient and we'll tell you why.
One On One Focus:
In comparison to salons, independent hairstyles have clients in a much smaller number, no matter how plausible the quality of their work is. This factor makes it easier for them to focus more on their individual clients and not rush the job. Salons, undeniably, get more customers and the demand for their work is much higher. Therefore, they are generally in a rush while working on your hair so they can get done with as many customers as possible in less time. This results in small errors in your hairstyle and low quality of work. So if you're looking for someone to pay close attention to your hair and make sure you leave with the best and most satisfying hairstyle that compliments your face and personality the way you want, an independent hairstylist is the one for you.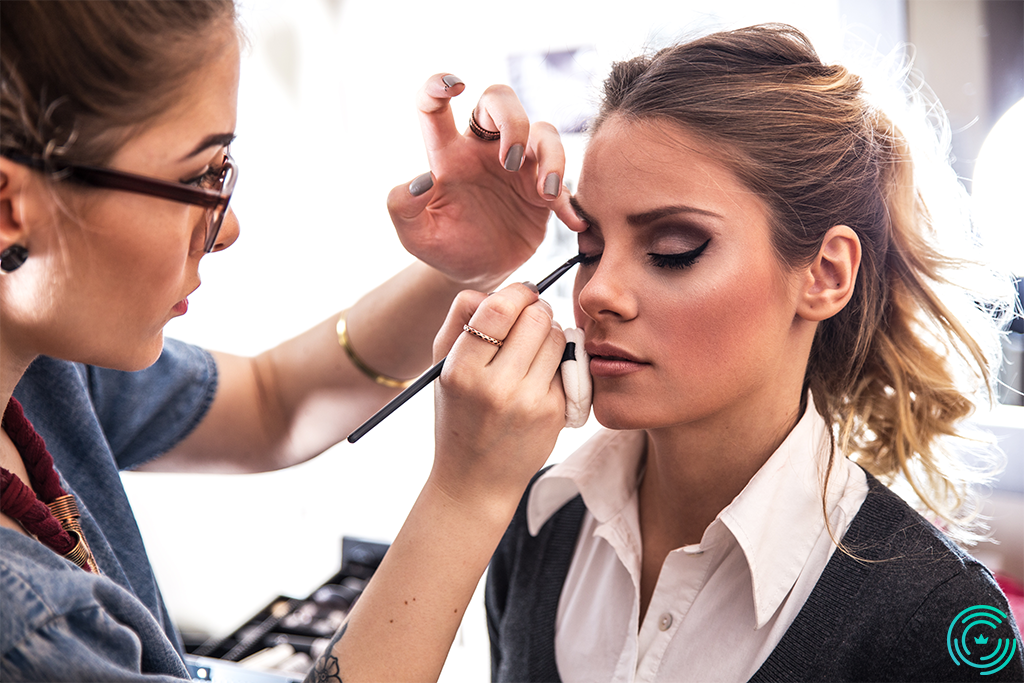 The flexibility of Rules:
Salons mostly have strict rules about which hairstyles they can do for you and what hair types they can work with, which results in a not so wide range of options to choose between for your specific needs. Independent hair stylists aren't restricted to any kind of terms or conditions provided by the salon since they are their own boss and manager. This allows them to cater to your specific hairstyling necessities and will easily give you your required hairstyle, no matter what hair type, length or color you have. Independent hairstylists' ability to adapt easily and bend the rules makes it easier to work with, which is another plus point to add to their list of benefits.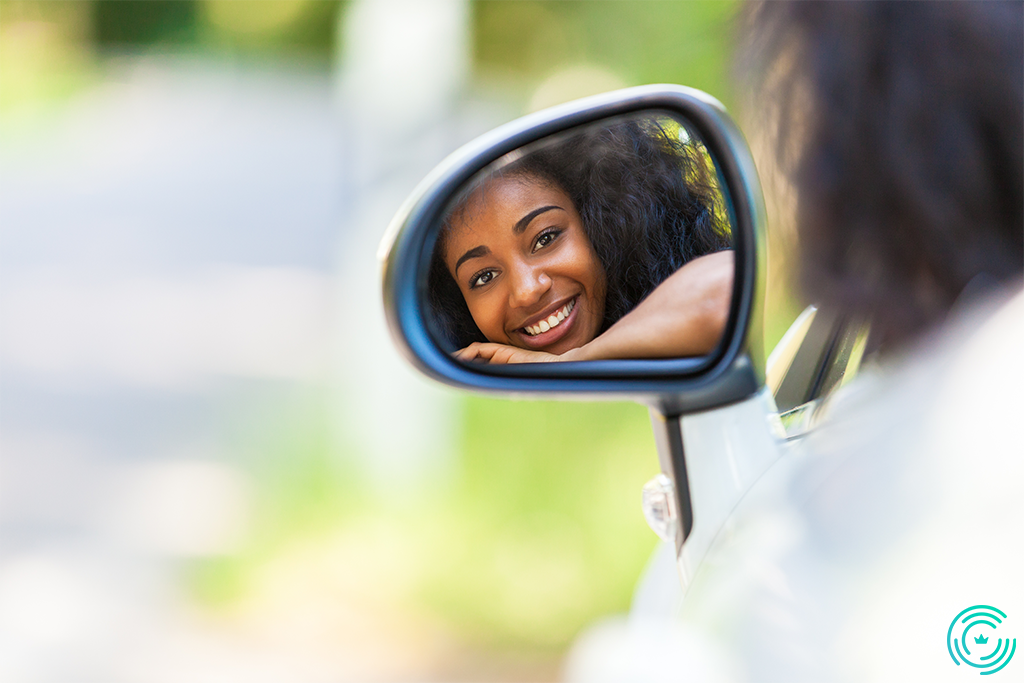 Low Charges:
Hairstyling salons are admittedly expensive. This is because they need to pay the rent of the building in which the salon is situated, along with property taxes, electricity bills, and much more. Independent hairstylists don't need to go through all that hassle since they either come to your house or do the job at their own home. Therefore, their charges are comparatively lower and much more reasonable, which makes it easy to have the hairstyle of your dream on a price that doesn't break the bank.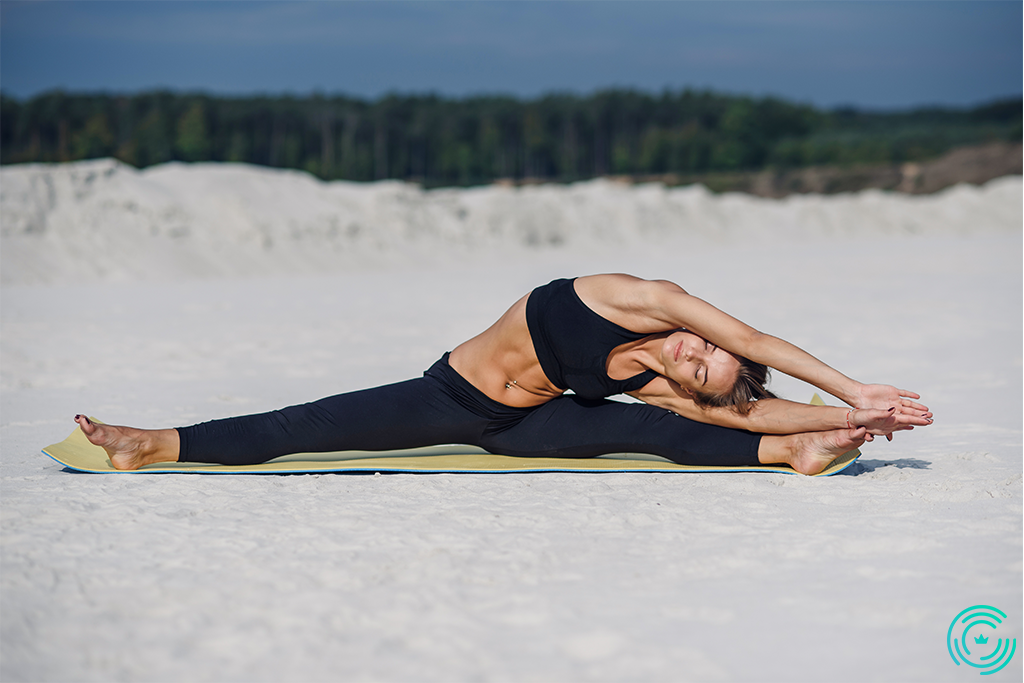 These are the reasons that we think independent hairstylists are a much better option for you if you're looking for high-quality work along with diversity and reasonable prices. You can book a highly-trained independent hairstylist from www.ringmystylist.com and get yourself styled to perfection in the comfort of your own home.
Back to All Articles