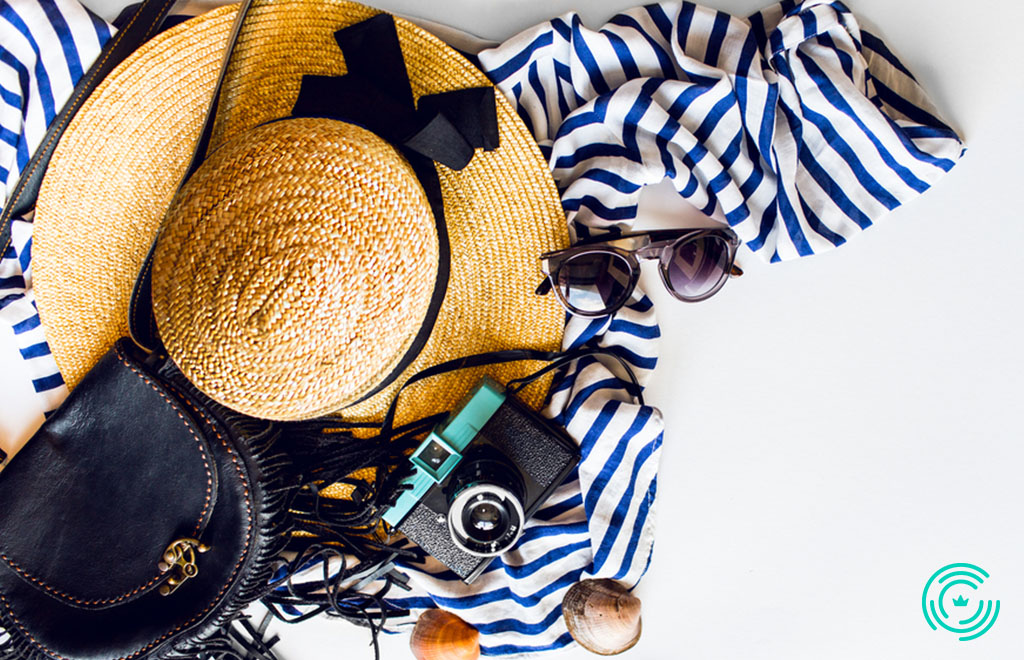 Personal shoppers are gaining more popularity because of the pandemic, where the market times are restricted, and people are not given much time to roam around make decisions. Some people are not stopping out in public places out of fear of catching the virus. However, the need for clothes and everyday necessities doesn't stop. This is where personal shoppers come in place.
 They are a gift sent from above for people who are not so great with shopping and those fearful of getting sick. The personal shoppers are professionally trained and know how exactly to follow all the SOPs set by the government so they can shop for everything the customer desires.
They Know Money Saving Tricks:

Personal shoppers are so experienced in buying things; they know how to score the best deals and save as much money as possible.

They Are Professionally Trained To Do Their Job:

Most personal shoppers have a professional certification that makes them well-trained for their job.

They Know The Best Spots To Shop:

Since these personal shoppers have been in this business for a long time, they know all the hot spots for the best items in the demanded category.

They Do More Than Just Shopping:

Personal shoppers roam around and shop and make sure to pre-book the demanded items if they are in demand and style the client to best match their needs.

They Know How To Evaluate Your Style And Requirements:

From understanding your style to keep a check on your requirements, personal shoppers are good at evaluating their customer's needs. There will be no more fashion blunders the next time you show up to a meeting at work or a date with your lover. 

Their Fees Depends On the Variation of Their Service:

Most personal shoppers charge hourly, but some also set based on the number of services they provide, distance, and other factors.

They Work Hard To Make Their Customers Happy:

Most personal shoppers even cater to the last-minute calls to make sure their customers are always satisfied.

They Are Good Listeners:

Personal shoppers must listen to their customers' requirements to ensure the results are exactly what they expected.

They Are Also Good Advisers:

However, some people are confused about what they want. Personal shoppers are always willing to help their customers with some expert advice. 

They Have A Diverse Client Base:

Personal shoppers work with ultra-wealthy clients and regular people who are looking for some assistance in their shopping.

They Are Always Up To Date:

Since they are constantly surveying the market, personal shoppers are continuously updated with the latest fashion trends.
Ring My Stylist:
You can hire an independent personal shopper for yourself from www.ringmystylist.com  to get yourself exactly what you wished for with the help of expert advice.
Back to All Articles