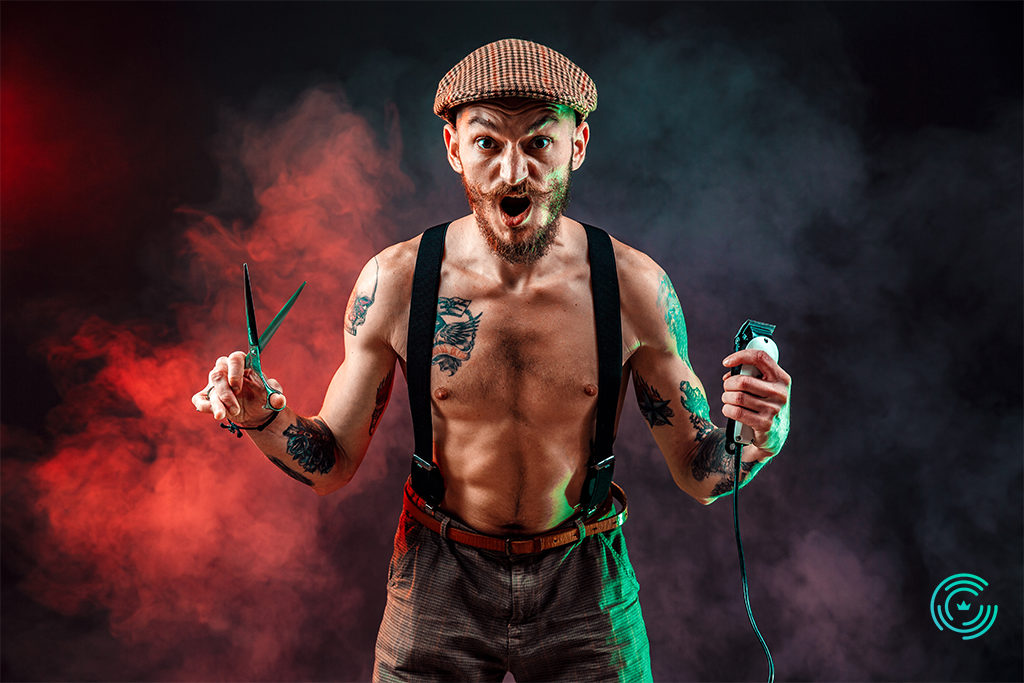 Having a little tattoo on your body can add a little bit of enjoyment or color to your everyday life just like having a few paintings on the walls of your room. Whether the tattoo is big and bold or small and hidden, it will give you a sense of joy and meaning every time you have a look at it. If you have been looking for a design to get tattooed on your body but you don't want anything too eye-catching, we have selected small tattoos that will go perfectly tucked in your body. Here is the list of 10 simple tattoos for people who like to keep it minimal.
#1 – A Little Intricacy On The Forearm:
You can get a little intricate design tattoo on the inside of your forearm like this little rose shown above. The rectangle around the rose is adding a little bit of detail and sharpness to the tattoo, giving it a fine finishing touch while keeping it minimal.
#2 – Add Design To That Wrist:
Inking down a small detail of the design on the side of your wrist like it shows in the picture above is a great idea for a minimal tattoo. It is a charming mix of delicacy and fun combined with ink.
#3 – An Entire Constellation in a Small Area:
A constellation tattoo is one of the most popular and loved ideas among the list of minimal tattoos you can get the entire constellation of your choice, even your zodiac sign constellation, tattooed down on a small part of your body if you're going for a little meaning or little identity. This tattoo works best on any part of your body whether it's hidden inside your fingers or on display on your wrist.
#4 – Love For Animals:
If you're still looking for a sophisticated tattoo design, choose an animal and get its outline tattooed on your body. What's better is that it could be a dedication to your pet!
#5 – Showing Off the Shoulder:
Getting a small tattoo on your shoulder can have two benefits. 1) It'll be a gorgeous minimal tattoo. 2) It will make wearing tank tops or any other sleeveless blouse more exciting.
#6 – Geometry is Good:
While geometry could be boring while studying it in school, it is actually a very good and popular idea when choosing designs for a small tattoo. Get a small set of geometrical designs on your hand as shown in the picture of an ideal minimal tattoo.
#7 – Simplicity With The Symbols:
As shown in the picture above, getting a little symbol or a symbolic design tattooed on a place like the starting of your spine can be a cute yet powerful small tattoo.
#8 – Carry a Little Jingle With You:
Just like it says in the picture above, you can get one or two music notes branded into your body to express your love of music. This tattoo works great with colors too!
#9 – Remembering That Date:
Preserve that date on your body forever with simplicity and style in the form of ink to remember that event, whether it is your birthday, an anniversary, or any other special occasion.
#10 – You Name It:
Last but not the least; you can get a cute little tattoo of a name. Whether it's your own name or of a loved one, it will be a perfect minimal tattoo for places like your wrist or collarbone.
Now that you have this list of 10 perfect tattoo ideas for people who like to keep it minimal, it's time to finally check "get a tattoo" off your bucket list. Have fun with the ink!
Back to All Articles