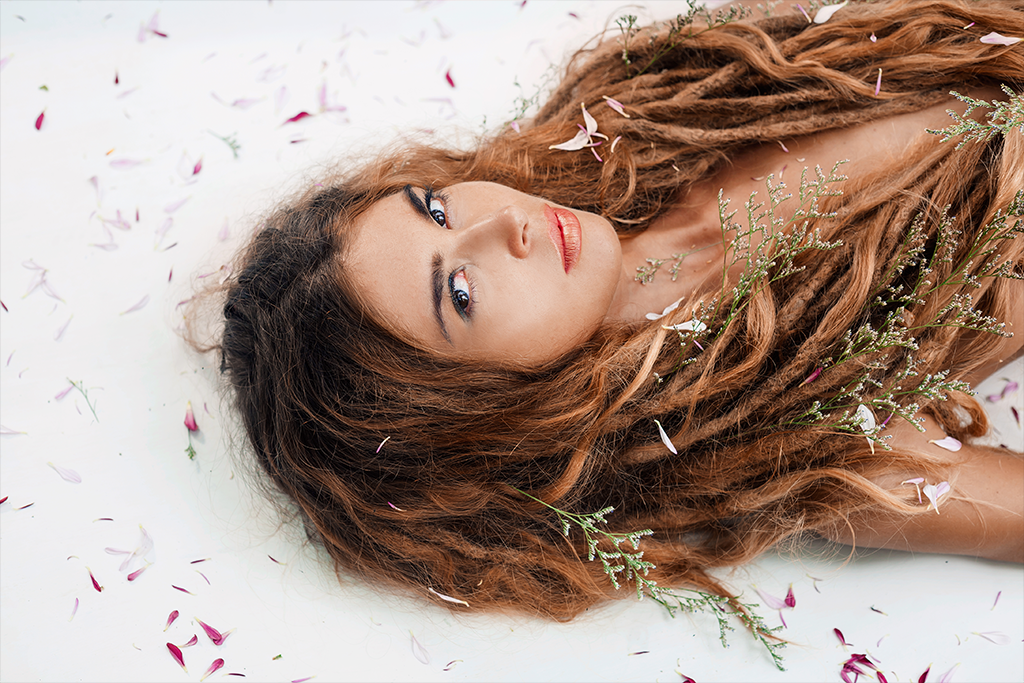 With everyone stuck in lockdown at home, we're going to walk out when all this is over with a mane of hair reminiscent of everyone in the Harry Potter and The Goblet of Fire movie. But the more the hair grows, the more styles you find as options. Once lockdown is lifted, you can walk to your local barber and choose from the multitude of hairstyles and cuts that are now options for you. So here are 10 fresh hairstyles you can get once quarantine is over.
Download Ring My Stylist mobile app now!
#1 Long And Shaggy
What, you've grown to as the quarantine look? Well, that's not a problem. The hair you have now has been a beloved fashion among men since before Alexander the Great was born. Brush or clip it away from your face when it gets in your face.
#2 Buzz Cut
There are two types of people in quarantine. Those showing impulse control and letting their hair grow, and those shaving it all off at 3 am. If you're the second one, you might find yourself growing to like the lack of maintenance that goes into a buzz cut, so it'll be a good hairstyle to opt for if you just don't wanna bother.
#3 Ivy League
Have you got a liking for all things Ivy League? We have just the right hairstyle to recommend. The ivy league is a longer, more grown-out version of the military cut which has been sported by J.F. Kennedy.
#4 Falling Quiff
Popularized and made attractive by David Beckham, the falling quiff is not what you'd call an ordinary athlete cut. The back and sides are scissored for that extra bit of texture. You'll need to pick up some hair gel to style it though.
#5 Perm
This style is being sported by every single e-boy out there. This hairstyle changes your look completely, so if you're looking for a quarantine glow up, this is the way to go.
#6 Short Dreads
White and non-black men, please stay away from this, we don't stan cultural appropriation in this household. The short dreads were seen in mainstream culture on Jean-Michel Basquiat which in turn inspired The Weekend's iconic do.
#7 Textured Crop
This haircut is made specifically to frame the face and give a gentle look to the features. The edges of the cut is to be textured and not completely clean. This haircut is especially good for those with thin hair as it makes it look thicker.
#8 Disconnected Undercut
The currently fawned-over Cillian Murphy has made the disconnected undercut quite popular. This look has become the haircut of choice among many young men across the globe. The sides of the head are to be faded while the top is left long.
#9 Textured Pompadour
Here it is, one of the most popular cuts of all time. Popularized by Elvis Presley, this cut is popular among men of all ages. Throw a modern twist on it to avoid looking like a time traveler.
#10 High-Top Fade
Men with kinky hair will appreciate this. Get a fade on the sides, and let it grow tall on top. Just, not too tall.
Click here to visit the Ring My Stylist directory and book a stylist!
Back to All Articles